Find Styles you love from Conscious Brands.
1. Share your style, ethics & eco preferences.
2. We send you brands we think you love.
3. Look Amazing & Make an impact.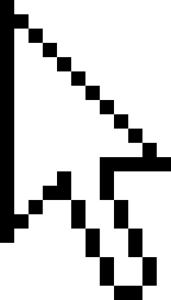 Like it Vegan & Local & Organic? - done, done and done.
Take our quiz & receive curated styles via email.
Shop based on your styles and values

from our Conscious Guide.
Easily shop items that match what you stand for.
Buy from brands you believe in.
See what brands stand for, at a glance.
We create nifty
brand profiles that tell you everything you want to know.
Learn about the mission, the story behind the company and which

#ConsciousTags.

apply to the brand's collection.
Receive a free list of conscious brands: